Unlock
High-Perfoming
Teamwork
Build, develop, and coach teams that can deliver both high-performing results and creative breakthroughs and innovation—balancing stability with agility and productivity with purpose.
Align cross-functional teams to realize a shared bold vision—removing friction, interpersonal conflict, treacle, and resistance.
"A WONDERFUL job. So inspiring. One team member said "I feel seen. THANK YOU!"
Director, McCormick & Co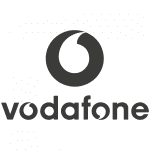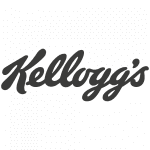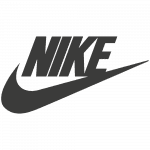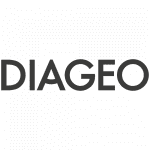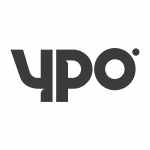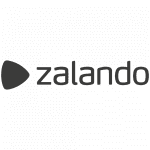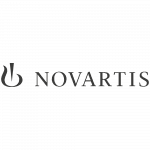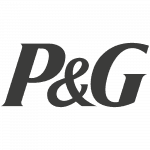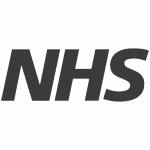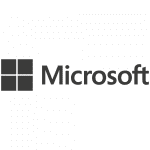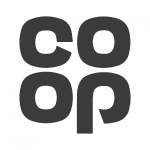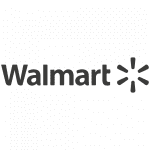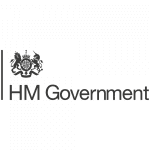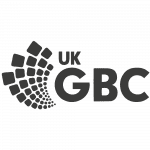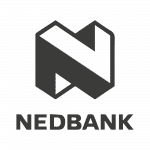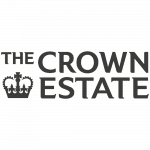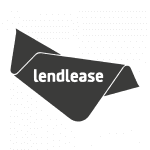 The Power of Transformational Teams
One Bold Mission. Many Diverse Solutions.
Deliver Excellence Whilst Derisking Experimentation
Embrace Collaboration & Resolve Conflicts
Adapt Roles & WoWs In Real Time
"We felt like we'd just been called to serve in the army: motivated, inspired, provoked, and challenged!"
Team Leader, Nedbank
Our Unique Pathway To Transformational Teamwork
"An outstanding framework and powerful tools. A huge impact!"
President, Kelloggs
Finding Your Transformational Teamwork Sweetspot
"Passion and enthusiasm, highly engaging and able to simplify complexity."
Commander, Ministry of Defence
Get In Touch To Discover More
If you would like to discuss how we could unlock Transformational Teamwork—through coaching, training, and circle-led learning—in your organization, book a discovery call or send us an email.