Transformational Leadership
Programs
We go way beyond leadership training. We aim for leadership transformation. We design and deliver highly experiential, fully customized, and emotive transformational leadership development programs intended to transform how your leaders sense, feel, think, act, interact, communicate, and innovate—so your organization outperforms and transforms to stay future-fit.
We harness our Self-to-System™ leadership curriculum and transformative approach to leadership development to provide customized and experiential leadership development programs tailored around your culture, industry, strategy, and ambitions—so your organization survives and thrives in the disrupted, digital, and complex reality.
"Huge impact! Outstanding framework and powerful tools."
President, Kellogg Company North America
Customized & Experiential Transformational Leadership Development
Transformational Leadership Programs To Take Charge Of VUCA Change
Our transformational leadership development programs are designed to ensure your leaders take charge of all and any change—and navigate effectively through confusion, complexity, and crisis—as they forge the future rather than fail it.
Customized Transformational Leadership Coaching With Our Self-to-System™ Leadership Curriculum
Our leadership development programs are customized around your unique industry, history, culture, strategy, and ambitions so they meet the concrete pain points and needs of your specific group of leaders. We deliver in-person, virtual, and hybrid programs using elements from our Self-To-System™ leadership curriculum.
Experiential & Creative Leadership Programs With Innovation Outcomes
Our experiential leadership programs contain innovation and transformation fieldwork—and powerful breakthrough innovation tools from our unique process—so leaders can envision and execute bold company strategies, solve complex problems creatively, and unlock customer-focused and/or employee-focused innovations within the program.
Operating System & Mindset Upgrades To Ensure Future-Fit Leaders
We use game-changing interventions not just to educate and motivate leaders but to transform how they sense, feel, think, and act so they can then change—by conscious choice—their products, teams, organization, and industry to stay future-proof as the world changes.
Brain-Based Tools & Micro-Practices That Transform Leaders Behaviors
We have a comprehensive suite of leadership tools and micro-practices that can be learned in minutes and repeated over weeks and months to drive transformation. Our tools and practices are based on the latest science—and so are compelling and convincing to even the most skeptical and hard-nosed leader
Care, Integrity & Creativity In Leadership Programs From An Innovative Independent
Our transformational leadership development programs are designed and delivered with the care, integrity, and creativity that can only come from a proven yet pioneering purpose-driven boutique with 20+ years of experience—and we relish solving tough leadership challenges with breakthrough solutions within our Leadership Innovation Lab.
"The most useful and challenging leadership program I've been on—and I've been on a lot in 30 years!"
COO, Syngenta AME
Transformational Leadership Development
Video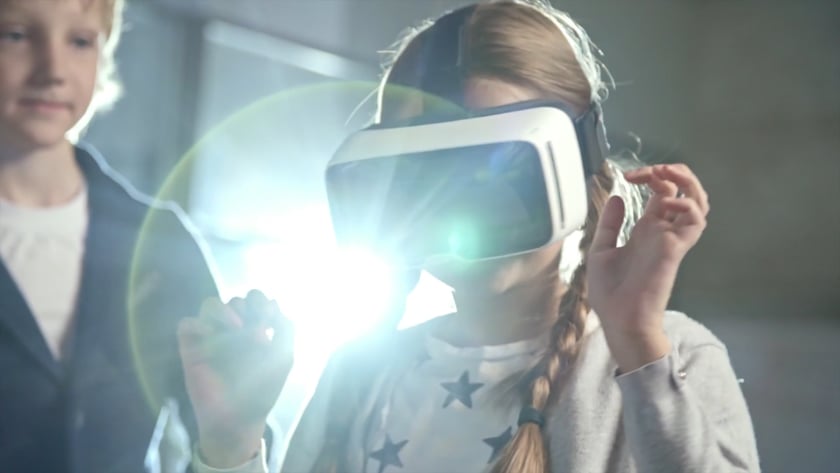 "A pronounced and profound impact. Exceptional."
CEO, HSBC
Programs To M
aster The Inner & Outer Games
Of Transformational Leadership

"Amazing, amazing feedback from our global leaders!"
HR Director EMEA, Intel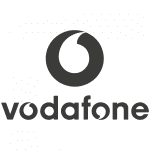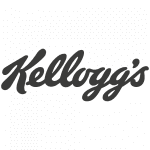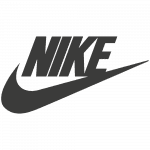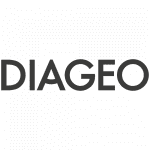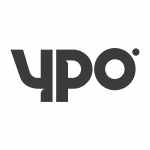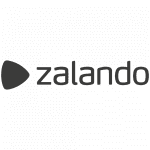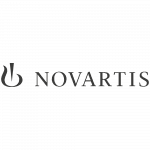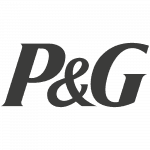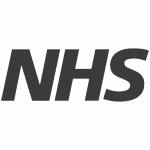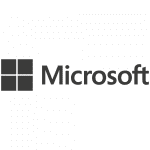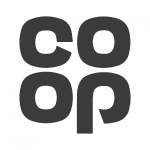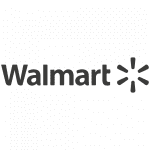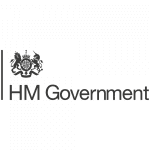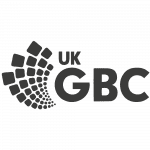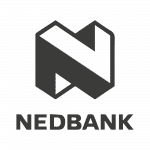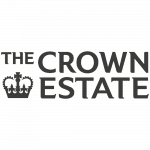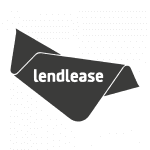 "Amazing. Really eye-opening and inspirational."
Head of Region, Tech Company
Our Game-Changing Approach To Leadership Development
We work with you to customize your program so that it fits your unique context, culture, history & ambitions
—harnessing four modes of intervention, from cutting-edge theory to life-changing fieldwork experiences.
"Switch On Leadership's transformational leadership framework is very inspiring and impressive. It stimulated our senior leaders to rebuild momentum and align as one team."
SVP, VMware
Our Coherent Self-To-System™ Leadership Curriculum
We work with you to customize your program so that it fits your unique context, culture, history & ambitions
—harnessing content and thinking from our 5 cutting-edge modules.
"Brilliant theory and insights on leadership. The value of the transformation tools was spot on. Thank you!"
Senior Vice-President, SAP
Connect With Us
If what you have read and seen is of interest, don't hesitate to contact us and we can have a value-creating conversation about how we can support you.