Transformational & Adaptive
Leadership Programs
Ensure your leaders can take charge of any change and navigate through intense complexity—from climate crises to digital disruption, from talent challenges to shifting customer needs—and can adapt their products, services, strategies, business models, operating models, cultures, and team dynamics to stay future-fit.
Designed and delivered—in-person, virtual, or hybrid—with the care and creativity that can only come from a proven yet pioneering boutique, drawing from our unique Self-to-System™ curriculum and game-changing approach.
"Huge impact! Outstanding framework and powerful tools."
President, Kellogg's
"The most useful and challenging leadership program I've been on—and I've been on a lot in 30 years!"
COO, Syngenta AME
We Do Transformation Not "Training"
Watch Our Intro Video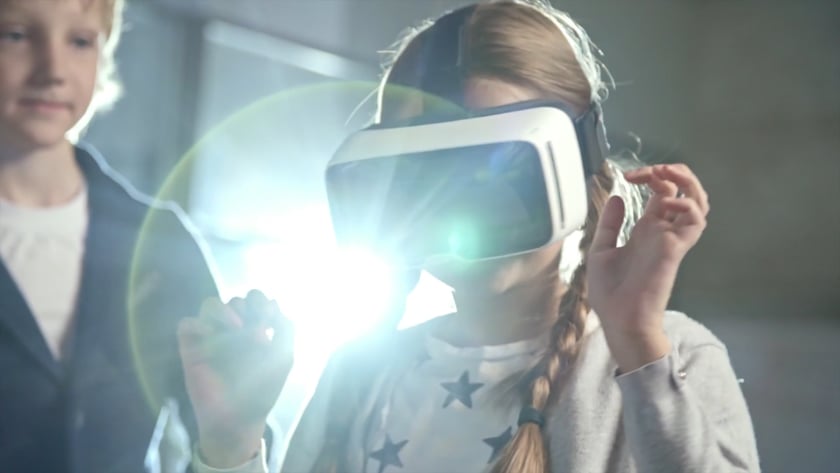 "A pronounced and profound impact. Exceptional."
CEO, HSBC
The Transformational Leadership Loop:

M
astering the Inner & Outer Games of Leadership

"Amazing, amazing feedback from our global leaders!"
HR Director EMEA, Intel 
25 Years Experience Across All Sectors
"Amazing. Really eye opening and inspirational."
Head of Region, Tech Company
Our Game-Changing Approach
To Leadership Development
We work with you to customize your program so that it fits your unique context, culture, history & ambitions
—harnessing four modes of intervention, from cutting-edge theory to life-changing fieldwork experiences.
"Switch On's transformational leadership framework is very inspiring and impressive. It stimulated our senior leaders to rebuild momentum and align as one team."
SVP, VMware
Our Brain-Based "Self-To-System"
Leadership Curriculum
We work with you to customize your program so that it fits your unique context, culture, history & ambitions
—harnessing content and thinking from our 5 cutting-edge modules.
"Brilliant theory and insights on leadership.

The value of the transformation tools was spot on. Thank you!"
Senior Vice-President, SAP
Diagnose & Design Programs To Develop 100 Essential Transformational Leadership Capabilities
We don't offer outdated models, promise easy answers, or obsess on fadish ideas.
We aren't limited to classes and case studies.
We build mastery through brain-based practices that enable leaders to rethink, reimagine, and reshape their organization and industry.
We transform how your leaders sense, feel, think, and act so they can adapt any product or business model they manage.
We equip leaders with tools from our strategic innovation process to drive forward business breakthroughs.
Get In Touch To Discover More
If you like what you've seen, and want to speak with CEO Nick Jankel in a no-obligation call to check mutual fit and likely outcomes, click the button below.