[rev_slider alias="Hero-Indvidual-Transformation-Mindset"][/rev_slider]
"A pronounced and profound impact. Exceptional."
CEO, HSBC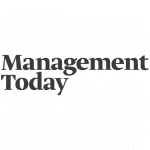 Watch Our Video On The Transformation Mindset
Key Benefits Of The Transformation Mindset Course

1. Learn why even our best attempts at adaptation, innovation, change, and sustainable regeneration will likely fail without building a Transformation Mindset in ourselves and our people
2. Understand the biological basis of the key emotional, mental, team, institutional, and systemic blockers to change, innovation, sustainability, and transformation
3. Discover the key differences between a Legacy Mindset and a Transformation Mindset—and why the smartest people get locked into a Legacy Mindset without realizing it
4. Understand how to break through even the most intense and seemingly intractable problems creatively by building a Transformation Mindset in yourself and in your teams
5.
Discern the critical difference between 'Technical Problems' and 'Transformational Challenges'—and which brain mode to use to solve each effectively
6. Learn the science behind why we need to proactively and continuously develop our emotional intelligence and embodied wisdom to maintain a Transformation Mindset—especially when triggered and confused in times of chaos and rapid change
7. Use and keep practical Takeaway Transformation Tools to get yourself—and your teams—into a Transformation Mindset to deliver urgent change, creative solutions, and genuine innovation—when your project, career, and organization depend upon it
8. Learn and experience Embodied Leadership Practices that build the core stability you need for maximum agility to grapple breakthroughs from the jaws of complexity
"Inspired our leadership team to continue to work on ourselves as leaders and lead the change. The value of the transformation tools were spot on. Thank you!"
Senior Vice-President, SAP
Build Your Transformation Mindset Course
In 4 Short & Impactful Sessions
Discover the latest neuroscience, cutting-edge thinking, and practical transformation tools so you can creatively solve adaptive problems—and deliver innovation and change effectively.
Each module contains big ideas, cutting-edge neuroscience, and a practical takeaway micro-tool to learn and use with others.
For more, read Nick Jankel's article on the Transformation Mindset in the prestigious Duke leadership journal.
Module 1: Mindsets Matter—
Transformational Challenges vs. Technical Problems
The ruthless realities of the VUCA world

and the new kinds of problems that emerging that require adaptation and business transformation
Why you need to move beyond a Growth Mindset to a Transformation Mindset
The existential threats and career dangers of unconsciously
running a Legacy Mindset
Why the smartest people often develop a Legacy Mindset—and find it so hard to lead innovation and change
The crucial differences between T
echnical Problems & Transformational Challenges—and why a Legacy Mindset cannot see the differences
Module 2: The Brain, Creativity & Breakthrough Thinking
Brain networks active in a Transformation Mindset and how wisdom and intellect emerge
The 2 "modes" within the Transformation Mindset: Control & Protect Mode and Create & Connect Mode
Why each Mode is optimized to deliver either continuous improvements or creative breakthroughs
The two branches of the autonomic nervous system and how stress and threat impact our creativity and customer/employee insight
How to identify the biological 'tells' that indicate you and others are stuck in a Legacy Mindset
Module 3: Unlocking Agility & Creativity With Stability & Embodied Wisdom
The importance of understanding our emotions and "felt senses" for leading creativity, innovation, and change
The evolutionary role of 'positive' vs. 'negative' emotions—and why both are essential for leaders to master
Why radical behavioral agility relies on unshakeable inner stability and resilience
Ways to develop inner stability and resilience through embodied wisdom practices
How to cultivate psychological safety to nurture a Transformation Mindset in yourself and others
Module 4:
Coherent Sense-Making & Decision-Making In Complexity & Uncertainty
Key cognitive biases to be hyper-aware of that distort the wisdom you need to sense-make and decision-make effectively in fast-changing and complex environments
Why cognitive biases develop—and how maladaptive patterns from disruptions in our formative years can block the fluidity of the Transformation Mindset
The dynamics and dangers of groupthink—that can make even the most successful enterprises fail—and how to challenge it effectively
The roles of instinct, information (data), intellect, intuition, insight, and imagination in making wise decisions in fast-paced environments
Takeaway Transformation Tool
The Transformational Problem-Solving Engine
Takeaway Transformation Tool
The Transformational Mindset Engine
Takeaway Transformation Tool
The Transformational Change Engine
Takeaway Transformation Tool
The Transformational Sense-Making Engine
Embodied Leadership Practice
Embracing Uncertainty, Complexity & Chaos
Embodied Leadership Practice
Switching Between Control Mode & Create Mode
Embodied Leadership Practice
Building Inner Stability In Your Core
Embodied Leadership Practice
Discerning Intuition From Instinct
"Brilliant theory and insights on transformational leadership."

Senior Vice-President, Pfizer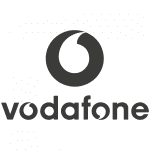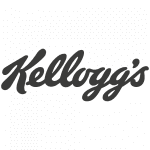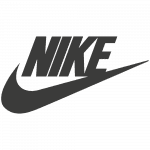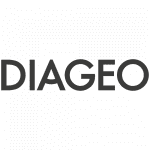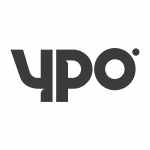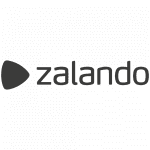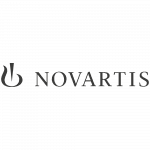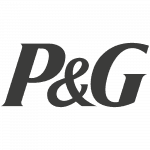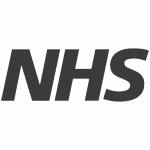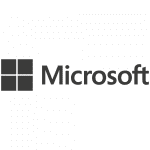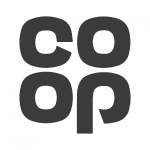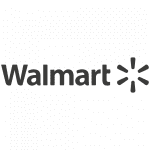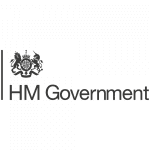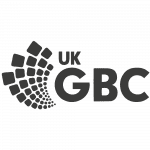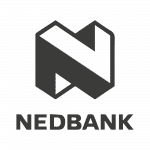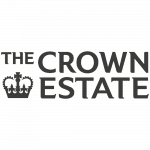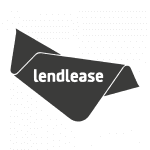 "Both a compass and a gale force 9 wind."
Chief Marketing Officer, Tesco
The Science & Wisdom Behind the Transformation Mindset
Discover the research, tools, and thinking needed to develop a Transformation Mindset.
"I left like I'd just been called to serve in the army. Motivated, inspired, provoked, and challenged."
Global Team Leader, Bank
About Nick Jankel M.A. (Cantab.), FRSA
With over 24 years of hard-won insights working with C-Suite leaders and fast-growth entrepreneurs on the frontlines of disruption—and 16 years developing embodied wisdom to match cognitive smarts in transformational leadership development—Nick Jankel has a Triple First from Cambridge University in medicine, is a sought-after professional keynote speaker and is a co-creator of Bio-Transformation Theory & Practice®, a pioneering methodology for leading transformation in ourselves and our organizations as fast as humanly possible.
Nick has worked with senior leaders from organizations like HSBC, Boots Walgreens, Unilever, Diageo, Google, Nike, Merck, Wal-Mart, NHS; led systemic change programs with WWF and Oxfam; worked with entrepreneurs and social innovators on 4 continents; and lectured at world-class universities including Yale, Oxford, SciencesPo, UCL, and London Business School.
Nick was chosen to host his own global BBC TV series as a transformational coach; is often interviewed on transformational tech on international news; and has advised No.10 Downing Street on transformational innovation. He started his first business age 24 to disrupt the marketing industry; and has founded 3 successful long-term businesses with no investment or backers of any kind.
"Nick uniquely combines deep systemic thinking, an expert knowledge of human behavior, and a strong creative flair. And he is lots of fun to work with!"
Director of Change, WWF
Join us on our next free introductory webinar: