Switch On Leadership is a purpose-led, global, and independent leadership consultancy specializing in transformational leadership, innovation, and teamwork programs and digital products.
Founded in 2005, we developed from the merger of a purpose-driven breakthrough innovation agency/accelerator with a human development social enterprise. Since then, we have been disrupting, reimagining, and reinventing the business model and user experience of leadership, innovation, and team development in organizations. We innovate profound, practical, and experiential people-powered solutions that solve the intense challenges leaders face in ensuring their organizations are match-fit for the future. Our clients are purpose-led organizations, usually bold companies and brave institutions, ranging from Unilever, AbbVie, and Syngenta to the NHS, WWF, and various national governments.
    "Use their unique voice and powerful insights to inspire wonder. Their ideas are as relevant to the newest startup as they are to the oldest public company."
Special Advisor, President Obama
Former Head Of White House Office of Innovation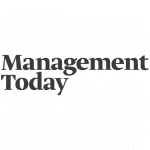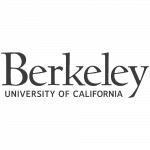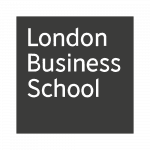 "Switch On is compendium of insight on growth and development."
The Times
100,000 leaders developed
1000+ keynotes given
200+ leadership development programs delivered
100+ innovation leadership programs led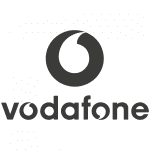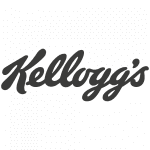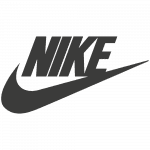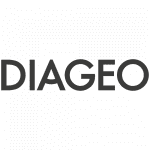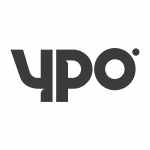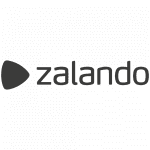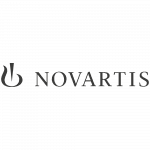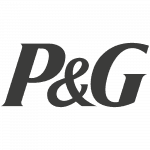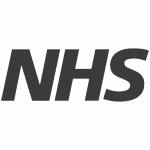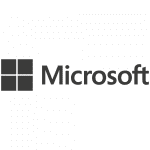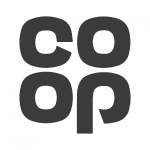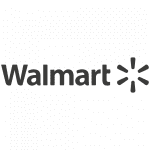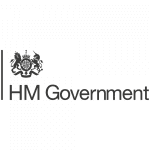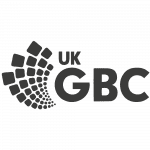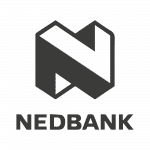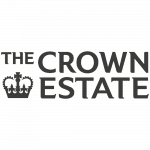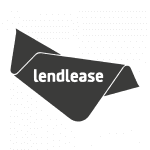 "Truly inspirational, thought-provoking, and incredibly helpful."
HR Leader, The National Health Service (UK)
Our Self-To-System™
Leadership Development Curriculum
With  200+ leadership programs under our belt—and having worked with over 100,000 leaders from San Francisco to Shanghai—we have developed of two decades a cohesive and rigorous Self-to-System™ curriculum for becoming a truly transformational leader.
"Brilliant theory and insights on transformational leadership."
SVP, Pfizer
Bio-Transformation®: Our Brain-Based
Methodology
Bio-Transformation® is a cohesive theory and toolset for activating and embodying lasting, positive change in individuals, teams, organizations, and systems as fast as humanly possible—underpinned by the latest brain and behavior science integrated with wisdom and practices from the contemplative traditions.
Connect With Us
If what you have read and seen is of interest, don't hesitate to contact us and we can have a value-creating conversation about how we can support you.