Forge the Future.
Don't Fail It.
We offer truly transformational leadership, teamwork, and innovation solutions—harnessing our unique Self-To-System™ approach—crafted and customized with the care and creativity that can only come from a pioneering, proven, and purpose-driven boutique.
"A pronounced and profound impact. Exceptional."
CEO, HSBC
"Amazing. As relevant to the newest startup as they are to the oldest public company."
Special Advisor, President Obama
Director Of White House Office Of Innovation
100,000+ leaders
1000+ keynotes
200+ leadership development programs
100+ innovation programs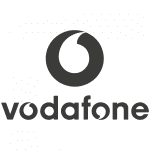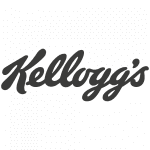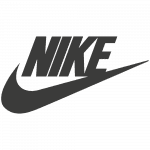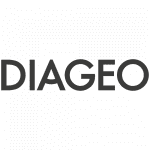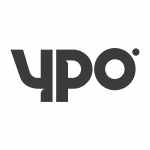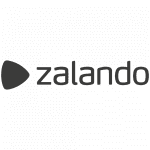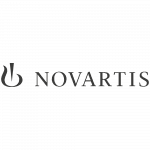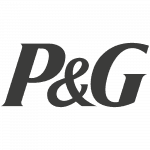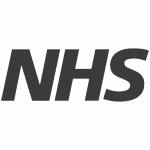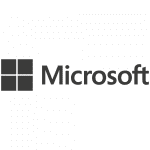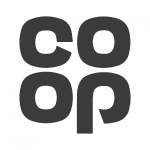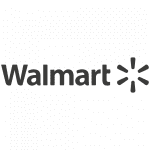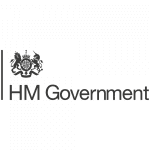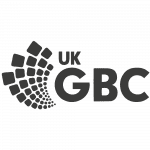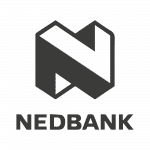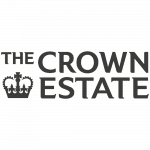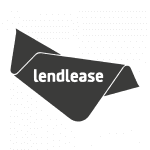 "Amazing, amazing feedback from our leaders!"
HR Director, Intel
Newsletter For Transformational Leaders

Sign up to get actionable insights, ideas, and inspiration in our newsletter.
"Brilliant theory and insights on transformational leadership."
SVP, Pfizer