Transforming Leaders & Leadership
We are a global, purpose-led leadership consultancy. We develop transformational leaders… and the breakthrough innovations and transformative teams they need to deliver to fit and forge the future in a world of increasing complexity, crisis, and change.
We exist to support organizations in solving their greatest strategic challenges by unleashing the only lever of sustained competitive advantage in their complete control: the consciousness, craft, creativity, and confidence of their leaders.
For a world in which great organizations, all their people, and all life on our planet flourish.
"A pronounced and profound impact. Exceptional."
CEO, HSBC
We offer fully customized leadership development programs—harnessing our unique Self-To-System™ curriculum and transformative approach to development—that aim to not just train leaders but actually transform how they sense, feel, think, act, interact, communicate, and create so they can lead successful change, innovation, and transformation.
Every leadership program and product we offer is designed and delivered by highly-experienced practitioners of change, transformation, and innovation—and is crafted with the care, creativity, and collaboration that only comes from a pioneering boutique.
"Amazing. As relevant to the newest startup as they are to the oldest public company."
Special Advisor, President Obama
Director Of White House Office Of Innovation
100,000+ leaders
1000+ keynotes
200+ leadership development programs
100+ innovation programs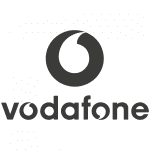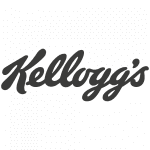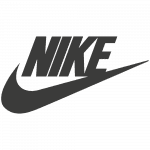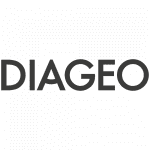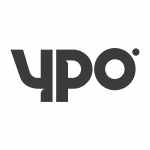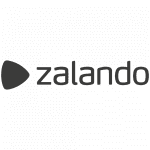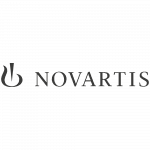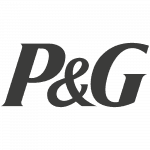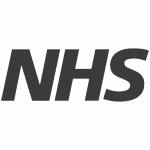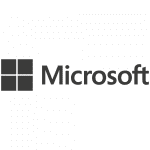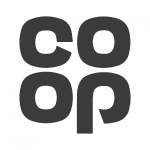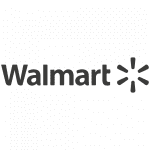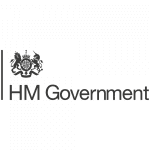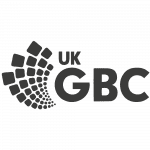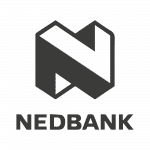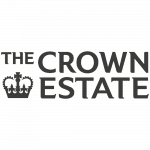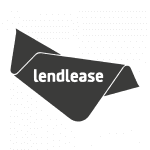 "Amazing, amazing feedback from our leaders!"
HR Director, Intel
Newsletter For Transformational Leaders

Sign up to get actionable insights, ideas, and inspiration in our newsletter.
"Brilliant theory and insights on transformational leadership."
SVP, Pfizer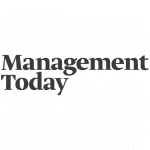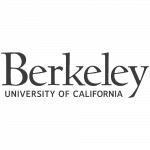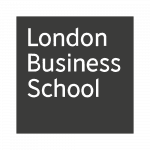 "The most useful and challenging leadership program I've been on—and I've been on a lot in 30 years!"
COO, Syngenta AME
Connect With Us
If what you have read and seen is of interest, don't hesitate to contact us and we can have a value-creating conversation about how we can support you.